Picture of the month
2018 10
AF20 + mosaic
I apologize from all who waited long this month for the Picture of the month new edition.
I had a lot of work, so I didn't have time for anything.
A bit late, but here is a small caliber AF20 building.
I finally had the opportunity to build in this size using mosaic.
Its usage produces a small, but very significant change.
For those who didn't encounter this difference yet:
with mosaic stones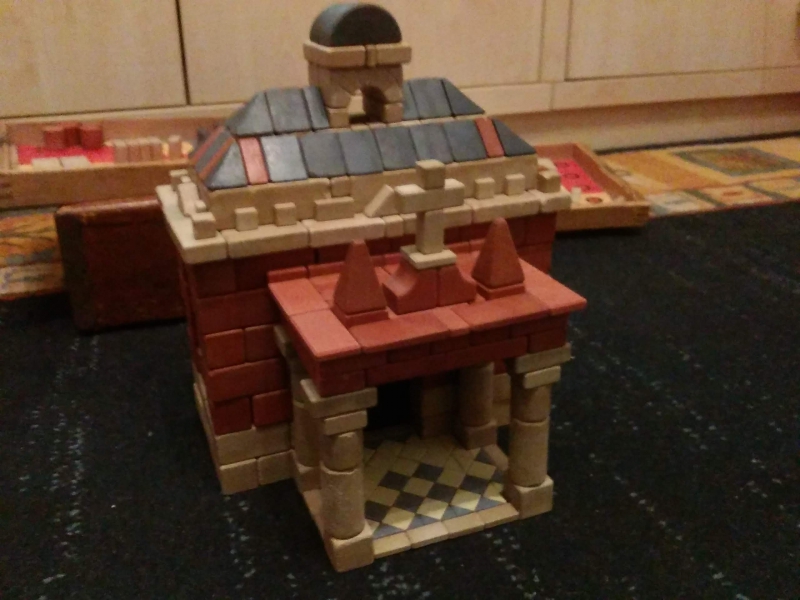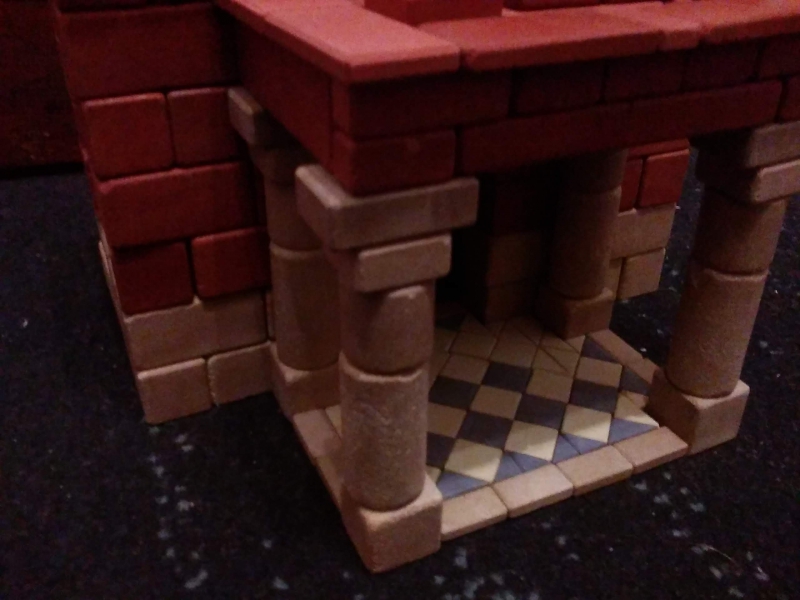 without mosaic stones