Picture of the month
2018 5
Bruckmann: NF 12 building
This month I present a very simple model.
Gerhart Bruckmann has a reputation of always setting a goal in front of himself whenever he starts designing.
This model squeezes out the probably largest building size out of GK NF 12.
Only 14 stones of the total of 499 are left in the boxes.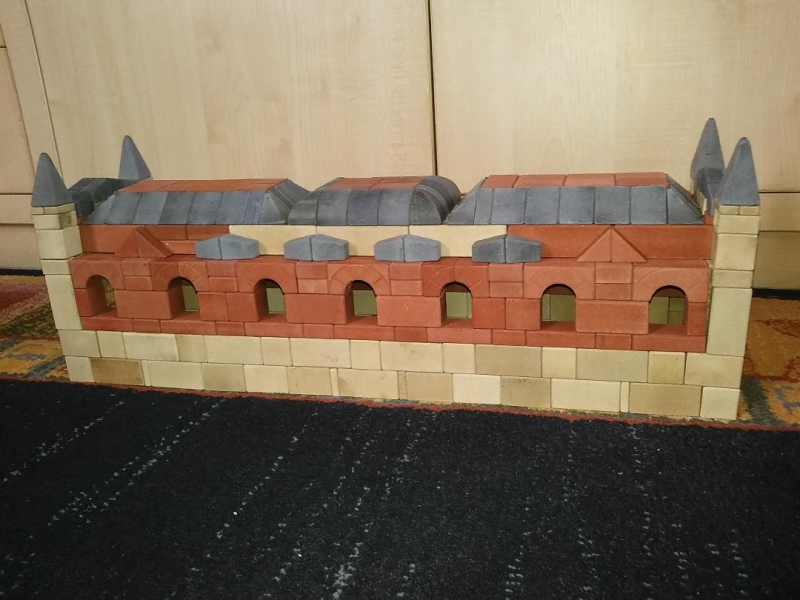 The model is nicely documented, easy to follow and build.
There are not too many or intricate decorative elements, but it teaches a lesson in using the standard shapes to a maximal efficiency.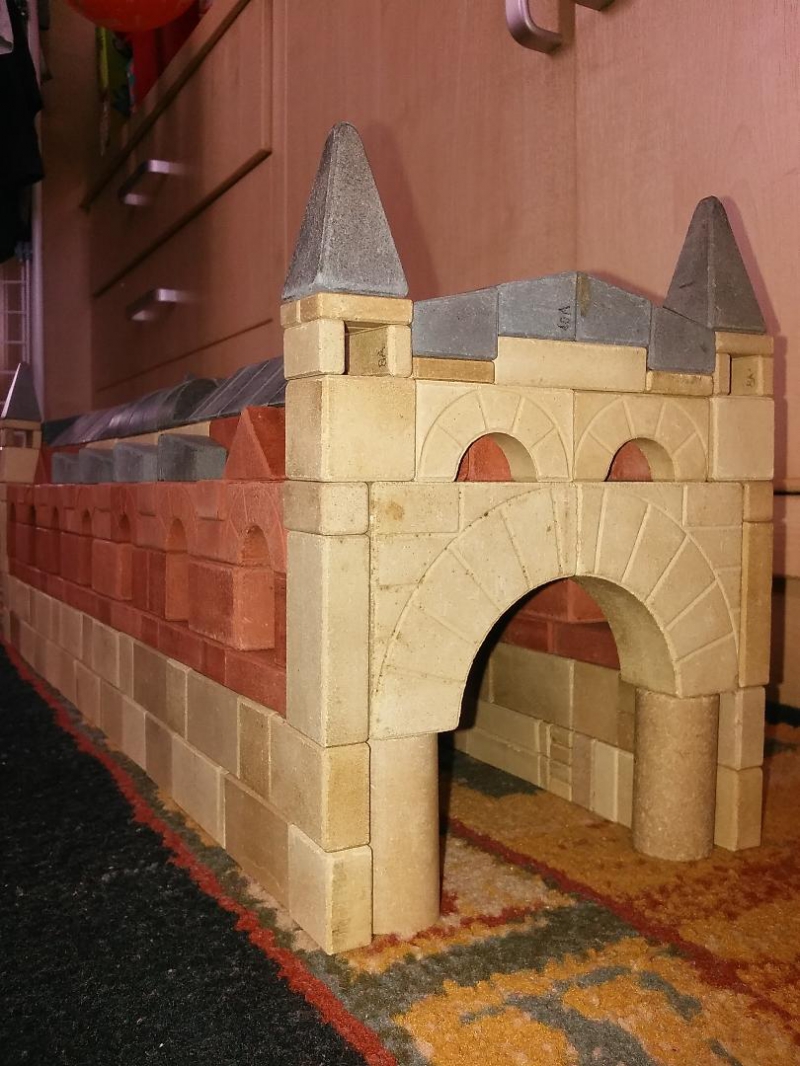 For anyone interested, the model can be found on the ankerstein.center site.