Picture of the month
2023 9
A game with colours
I have long wondered how much the colours of the stones in a building mean.
Now I've got to the point where I've tested how much they mean through the construction of a particular model.
Unfortunately, I only have roof tiles in blue, so I built the original three-colour version, one yellow and one brick red.
The kind viewer can decide how much the use of colour adds to the overall value of the building.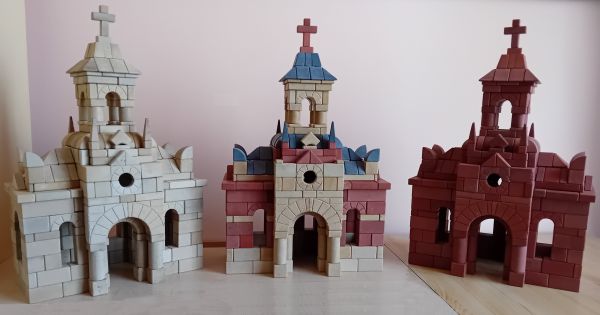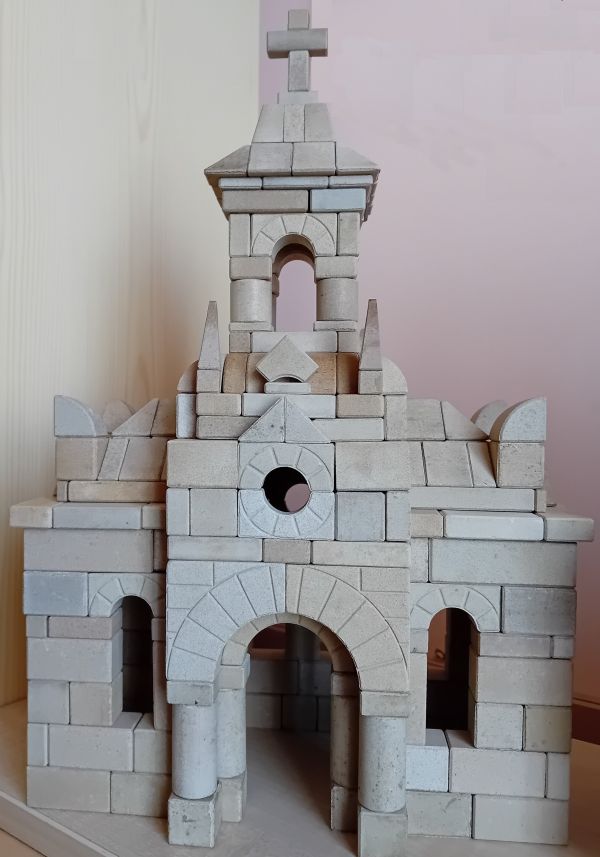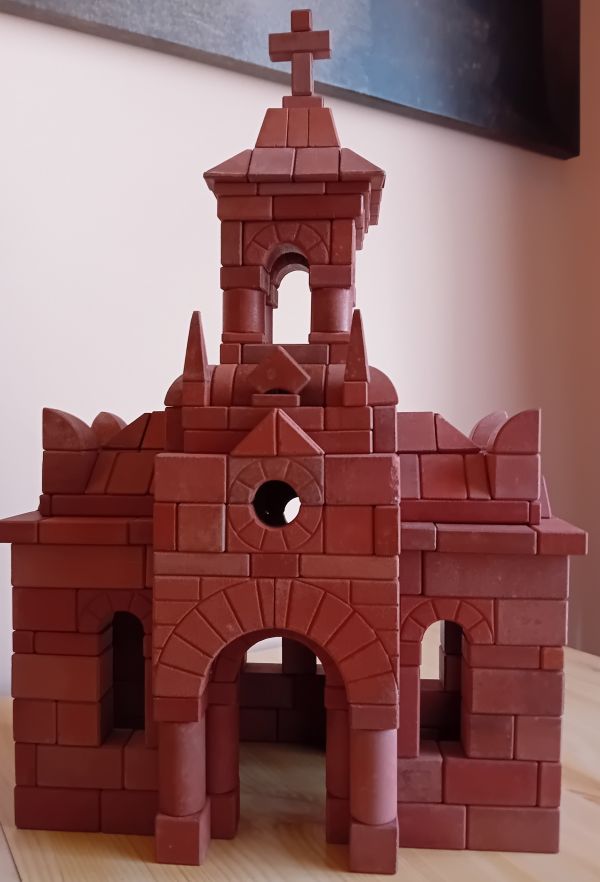 The model is the decoy building in the KK NF7 set.