Picture of the month
2022 9
Octagonal ideas
The idea of using my octagonal stones came into my mind.
What is the most obvious tip? A church apse.
So I added a church building to my apse.
The pictures below show the result of the try.
Who recognizes the building?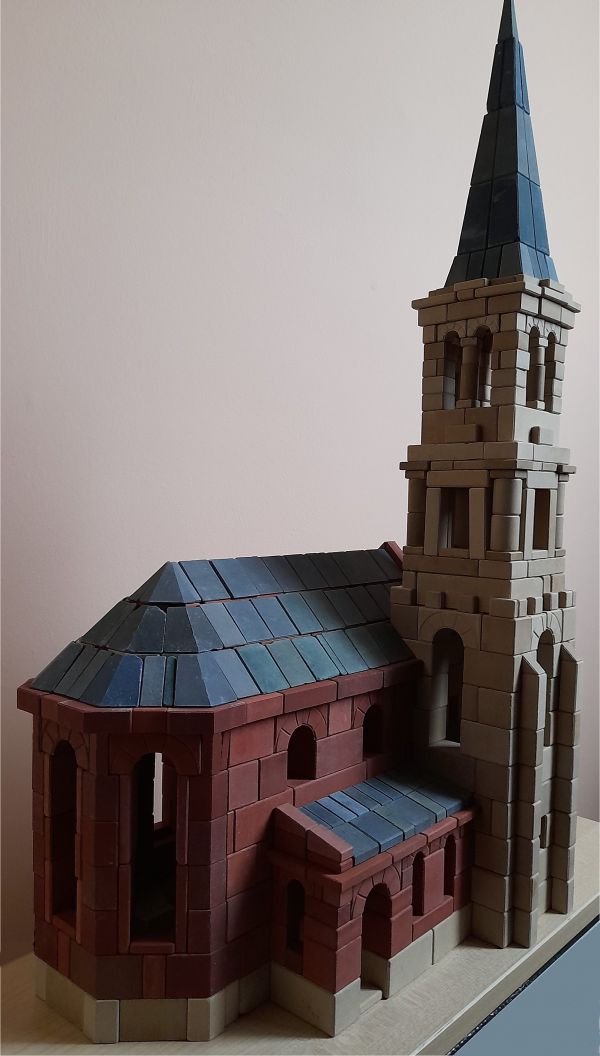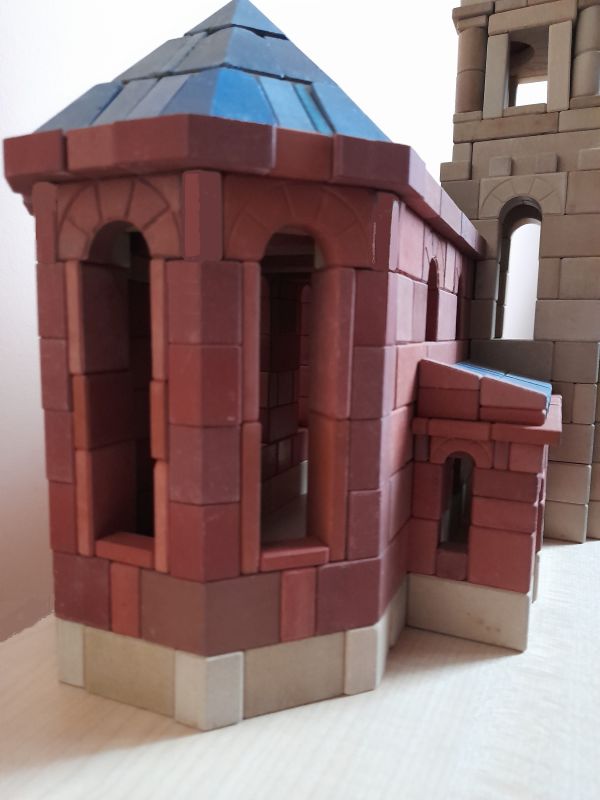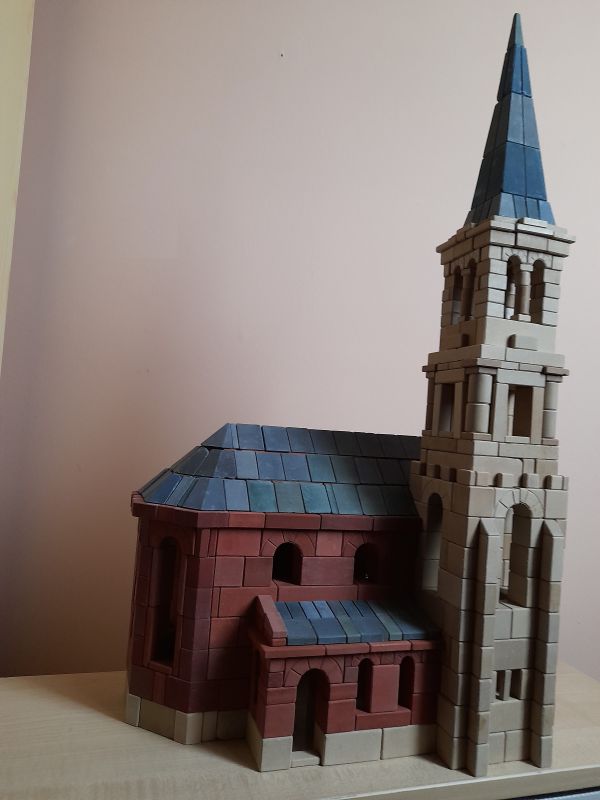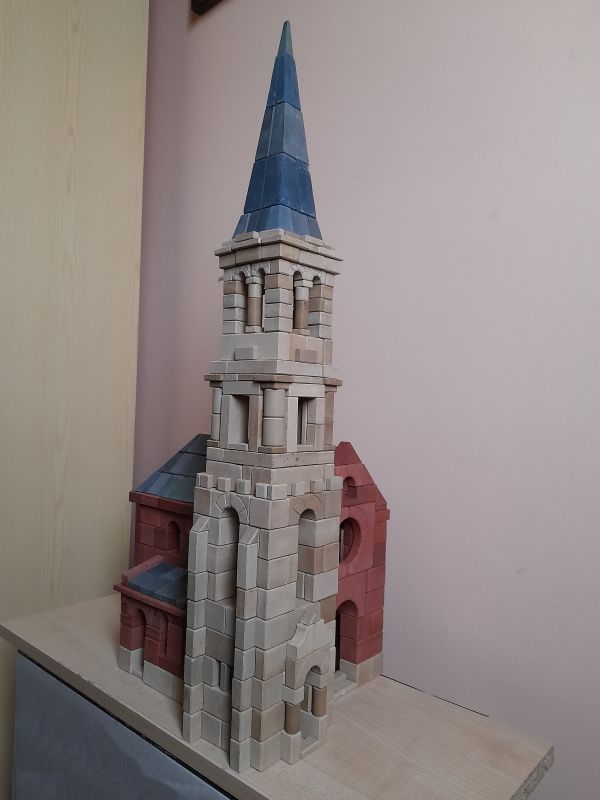 Hint: check the Picture of he month, May 2021.